Rosemond Alade Brown popularly known as Akuapem Poloo is currently trending in Ghana and has dominated the media space.
Her dominance in the media space comes after the actress was convicted and remanded by the Accra Circuit court on Wednesday.
READ ALSO: 'Come And Arrest All Ghana Mothers Because We All Showed Our Nudity With Our Mothers' – DKB Angrily Descends On NGO Spearheading The Prosecution of Akuapem Poloo Over Inappropriate Photoshoot [Video]
After months of court proceedings, she has been remanded into custody to undergo a pregnancy test before her sentencing.
Subsequently, the actress pleaded guilty to all three charges and was convicted on her own plea by the court presided over by Christina Cann.
Ghanaians on social media are calling on the court to free Poloo with the hastag #FreeAkuapemPoloo topping twitter trends.
Her fellow celebrities have also reacted and are pleading with the court to reconsider it's decision to remand her.
READ ALSO: Akuapem Poloo: Actress Trends On Twitter Following Her Conviction
Well, we will see what happens in the days to go but, Ghanaarticles.com would to share with you 10 moments  Akuapem Poloo proved that she really loved her son, Sonof and nothing could separate them.
See the photos below
1. Akuapem Poloo asks her son, 'Jack, who are you calling'
2. Mummy!, Yes baby, 'what can I do for you?'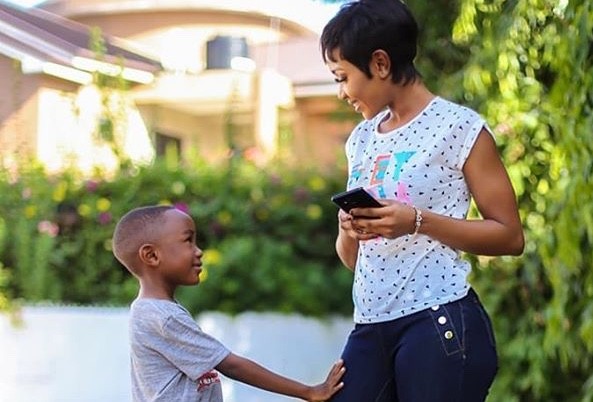 3. Akuapem Poloo carries her King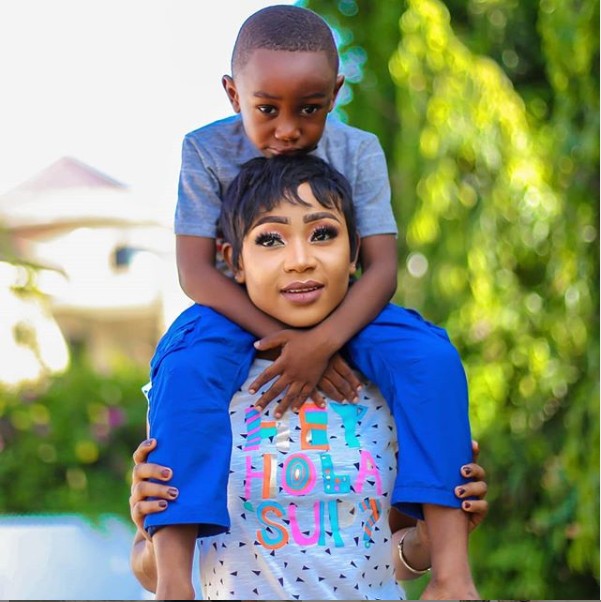 4. Sonof prays and blesses his wonder woman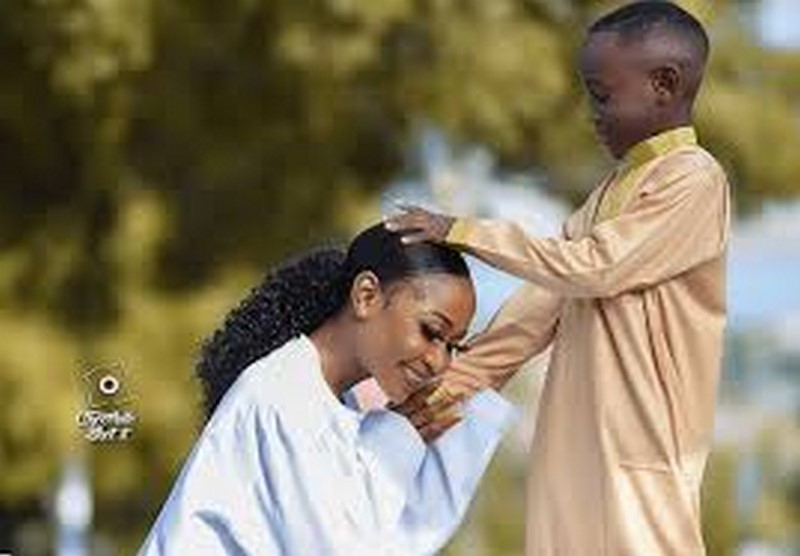 5. Son, you look great, you too Mummy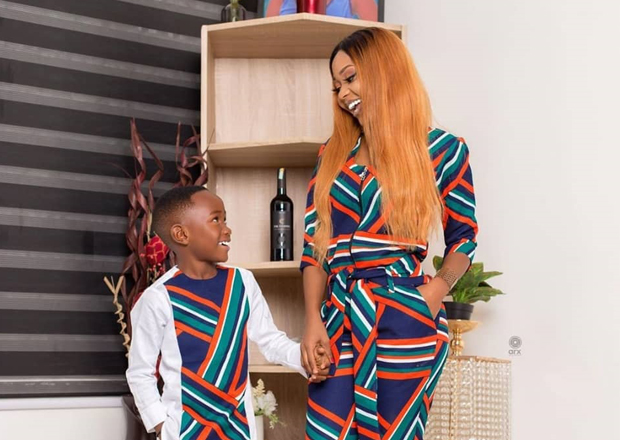 6. Eeii na Mummy Hw3 m'anim kakra eeh
7. Poloo going to town with Sonof
8. Your strength gives me strength
9. Aww stop flattering me, son!
10. I will see you again, when all this is over, I love you, Son!
Source: Ghanaarticles.com
Hits: 410